Record Immigration Prompts Change - Is it Enough?
With an election on the horizon and record migration in 2016 what do you think about immigration? New Zealand has had a migration boom with a net gain of 70,016 migrants in 2016. Governments all over the world are taking a close look at their migration numbers as voter disquiet increases and Bill English and his National government are following suit. 
Coromandel MP Scott Simpson says this is good, sensible change while Leader of the opposition Andrew Little says it's tinkering and Labour's immigration policy is better.
Scott Simpson and Andrew Little have shared their views with us.
Kiwis First Approach to Immigration: MP Scott Simpson
Tough new immigration rules will help says Coromandel MP Scott Simpson.
"I'm pleased Prime Minister Bill English has committed to a "Kiwis first" immigration policy. Entry access has been tightened and barriers raised. That said it's a tricky thing to get the balance exactly right. We need experienced and willing workers to support our growing economy."
"Farmers and business operators continue to tell me they are having difficulty finding suitable staff, so turning off the immigration tap completely just isn't an option."
The tough new rules categorise high and low-skilled temporary work visas depending on how much a person earns, introduce a three-year limit for how long low-skilled workers can stay and impose a one-year stand-down period.
"These are good sensible changes designed to get the balance right between reinforcing the temporary nature of essential skills work visas and encouraging employers to take on more Kiwis and invest in the training to upskill them."
"I'd much rather be taking a tough stance on immigration than facing a return to the massive 'brain drain' we had previously when about 40,000 New Zealanders a year were voting with their feet, just upping sticks and leaving to find a brighter future overseas. Thank goodness many of them are now coming back in droves."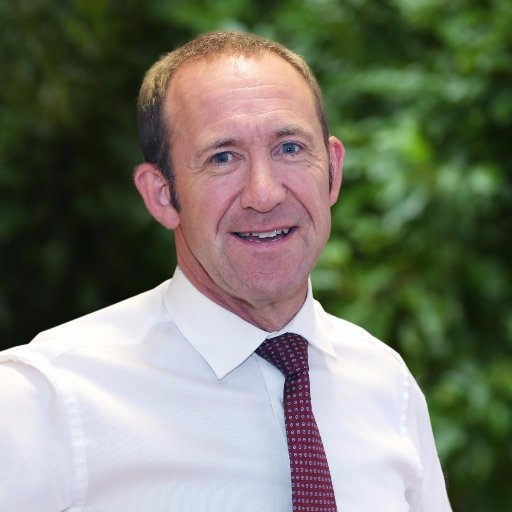 More tinkering, no leadership from Nats on immigration: Andrew Little
National's latest tinkering with the immigration system is another attempt to create the appearance of action without actually doing anything meaningful, says Leader of the Opposition Andrew Little.
"New Zealand is richer for immigration, but our public services, housing, and infrastructure can't keep up with the current record level of immigration. We need to take a breather and catch up. We need to fix the immigration system to reduce the number of low-skill migrants coming into the country, while still bringing in the skilled workers we need," Little said.
"National's latest tinkering will not deliver that.
"National's changes don't address the huge numbers of people coming here to do low-level qualifications or low skill work, then using those visas as a stepping-stone to residency. National's announcement won't change the fact we are issuing over 6,000 work visas for labourers a year when we have thousands of unemployed labourers in this country already.
"New Zealand does need skilled migrants to help our economy grow and contribute to fixing the housing crisis. National's move to make it harder to bring in people to fill jobs in areas of absolute skills shortages and in future growth areas is bizarre.
"Immigration should be a win-win, giving migrants a better life and strengthening the economy. National has managed to make it a lose-lose: A housing shortage, clogged roads, and depressed wages.
"New Zealand needs a fresh approach to immigration. Labour's immigration policy will reduce overall numbers, stop the rorts that allow low-skill people to get residency, make it easier to get the skilled workers we need, and invest in training our own people to do the work our economy needs," says Andrew Little.