Relief on the way for Karangahake Reserve toilets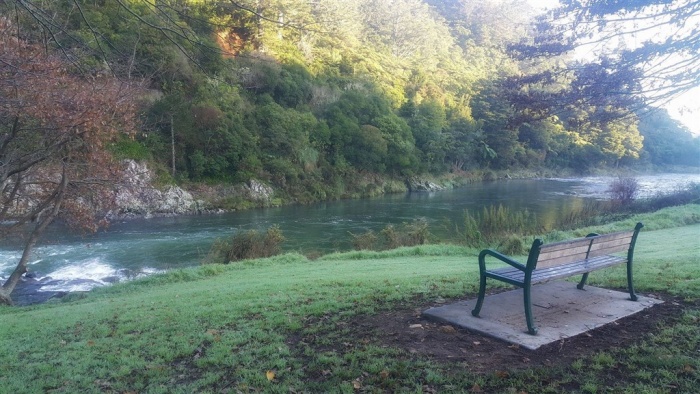 Work has begun on toilet and wastewater improvements at Karangahake Reserve. 
The Government will pay $215,830 towards the $1,078,000 project, following a successful application from the Council to the MBIE Tourism Infrastructure Fund, which is designed to help local councils meet public infrastructure needs where visitor growth is placing pressure on existing facilities.
Hauraki District Mayor John Tregidga says the reserve is the busiest visitor site in the District and the current system, which includes a storage tank emptied by tanker, doesn't cope well during peak times. 
"The new system will pump wastewater from the reserve toilets to the Paeroa Waste Water Treatment system. We've also made sure it has enough capacity to allow commercial and residential properties in the Karangahake and Mackaytown areas to connect as the network expands in the future if they wish," he said.
As things stand it's difficult for property owners to subdivide and comply with waste disposal regulations. Most are on septic tank systems and soakage, which the Government is keen to phase out as part of its target to improve water quality in rivers.
"The upgraded system is a win-win that caters for future development in the area, looks after the environment and supports our communities at the same time," the Mayor said. 
The project is expected to be completed early next year.
Photo: Hauraki District Council - Karangahake Reserve