Remembering the 2012 Waihi underground mine fire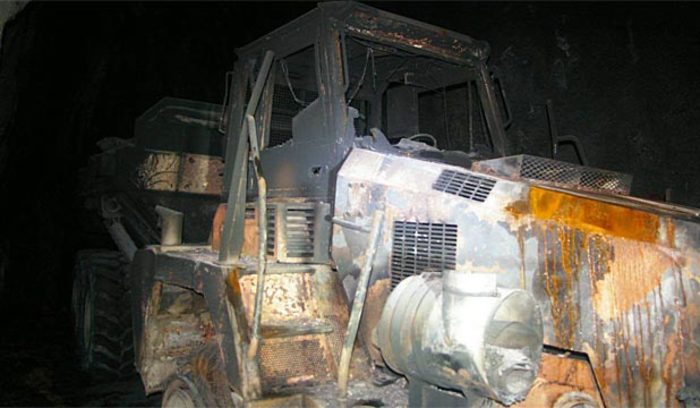 Seven years ago today - July 17, 2012, Waihi woke to news that kept the town on tenterhooks for several hours.
A truck in the Trio underground mine caught fire causing several miners to shelter in underground refuge chambers until mines rescue staff evacuated them in two separate operations.
Reports at the time stated 13 miners were brought safely to the surface at approximately 10.30 am and a further 15 were rescued at by 12 pm, about seven hours after entering their refuge chamber.
Following procedure by retreating into the refuge chambers resulted in a good outcome for the miners allowing time for mines rescue to plan the safest option for those underground to return to the surface.
Worried family and friends let out a collective sigh of relief when news came that everyone was safe.
An investigation found damage to a hydraulic tank located under the driver's cabin of a Komatsu 300 dump truck caused the fire which took hold because the truck's automated fire suppression system did not extend to that part of the truck.
Back then the Waihi mines were owned and operated by Newmont.