Reparations for fatality on mine site to be appealed by insurers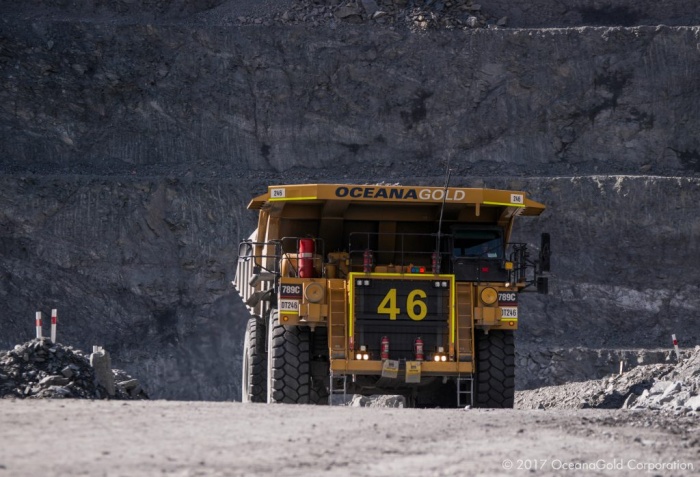 Gold mining company OceanaGold has announced that aspects of the recent decision of the District Court in relation to the death of one of its workers on site will be appealed by the company's insurers. OceanaGold has said it will ensure the appeal does not affect the sum it pays to the miner's family.
Bernie O'Leary, General Manager of OceanaGold Waihi, says the company accepts that this is only the second sentencing for a workplace death under the new workplace health and safety laws introduced in 2016, with important legal principles still to be resolved. At the same timethe company will continue to support the miner's family.
"This appeal is not something we would initiate, but we understand why the wider insurance industry is looking for clarity in this area and that this becomes, to some extent, a test case."
The judgement delivered by the District Court on 9 May this year imposed a fine of $378,000 under the Workplace Health and Safety Act 2015 following the company's acceptance of liability for the death of one of its employees in July 2016. Reparations of $350,000 to the family were also ordered. O'Leary says that this was in addition to a significant sum already paid to the family by the mining company.
"Irrespective of the outcome of this appeal, we will make sure that the family is looked after and do not face the risk of reduced reparations on appeal. Our first priority is to make sure that we look after our own."