Reports of girl alone and limping on bush track being investigated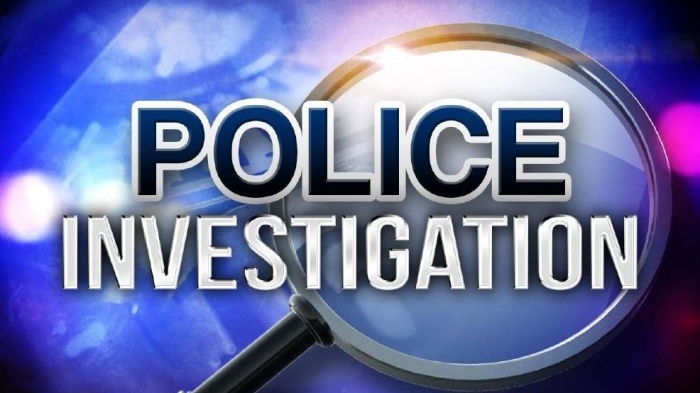 Search and Rescue personel seeking to locate a girl said to be alone and limping about an hour into the Waitawheta track near Waikino have stood down for the night.
A member of the public raised concern about the girl being alone and possibly injured this afternoon prompting Police to ask anyone who may know the girl to come forward to confirm that she is safe.
Described as about 12 years old with fair hair and wearing a blue t-shirt and black shorts, anyone who may know anything is asked to contact Police.