Rescue helicopter uplifts young boy from Whiritoa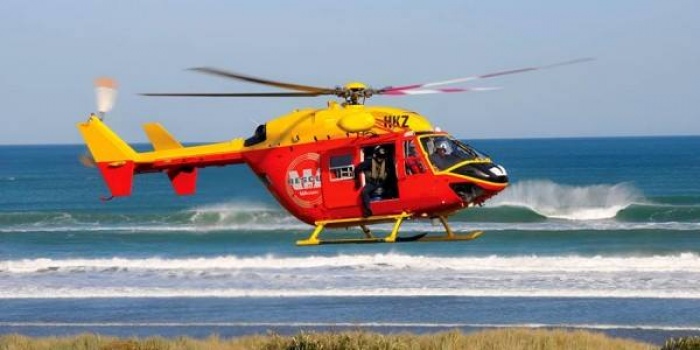 The Westpac 2 rescue helicopter was sent to Whiritoa at 4.15 yesterday afternoon.
A young boy suffered burns to his body.
The 5 year old, who is holidaying at Whiritoa, accidentally knocked a freshly poured hot drink onto his chest and stomach.
He was flown to the Burns Unit at Middlemore Hospital in a moderate condition.