Rhino Rapt with Waihi Rugby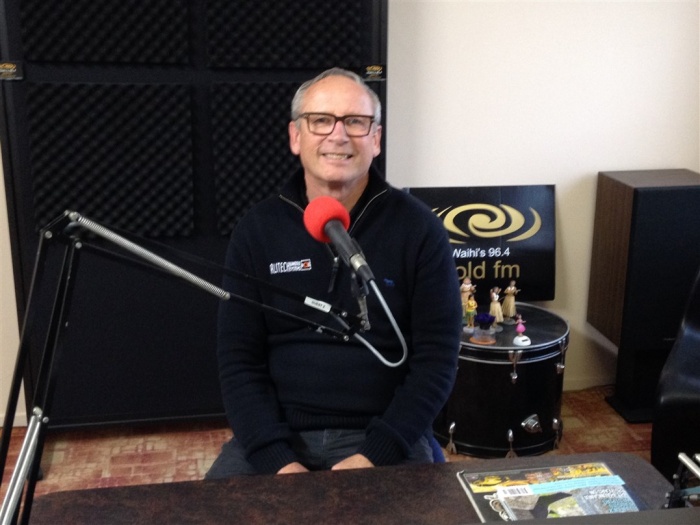 Mark Ryan, who most people know as Rhino called into Gold FM wearing his Presidential Waihi Athletic Rugby Club hat to talk about the hard work and dedication that resulted in a fantastic win for the Waihi Premiers in the Thames Valley Club Finals Competition last Saturday.
 The well-deserved celebrations are being savoured and will continue for some time as everyone enjoys the 'high' of 'doing the business'.
Click the podcast below to hear what Rhino had to say. Congratulations to Waihi Athletic Rugby!