Road closures around the Coromandel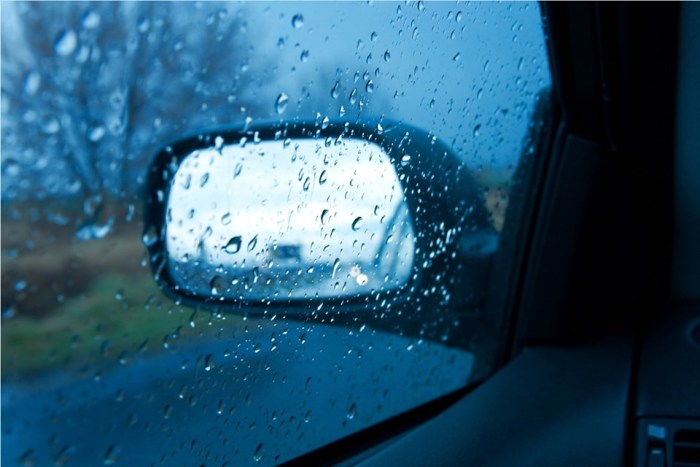 A number of roads around the Coromandel are closed this morning after a night of intense rain and motorists are advised to avoid travel, with heavy rain expected to continue until midday.
Approximately 218mm of rain fell across the district overnight, which is more than forecasters expected, and after the 4 am high tide a number of streams and rivers have risen rapidly and flooded roads.
Road closures include:
• SH25 near Hikuai Settlement Road
• SH25 Kuaotunu
• SH25 Whitianga to Tairua (Kaimarama)
• SH 25 Whitianga between Wade Rd and The 309 Rd intersections
• SH25 Whangamata to Opoutere
• The 309 Road is closed with a large slip on the eastern side
The Thames Coast Rd is open.
TCDC Civil Defence Controller Garry Towler advises people to stay off the roads this morning as driving conditions may be hazardous, and to stay away from rivers and streams.
"People should not attempt to drive through floodwater under any circumstances," Garry says.
Keep up-to date with the weather and the latest on road closures for the next 12 hours. We advise residents to contact their local schools to find out about any closures today.
If you need help with flooding in your area, please contact TCDC customer services team on 07 8680200.