ROBBERY OF ANTIQUE DEALER IN WAIHI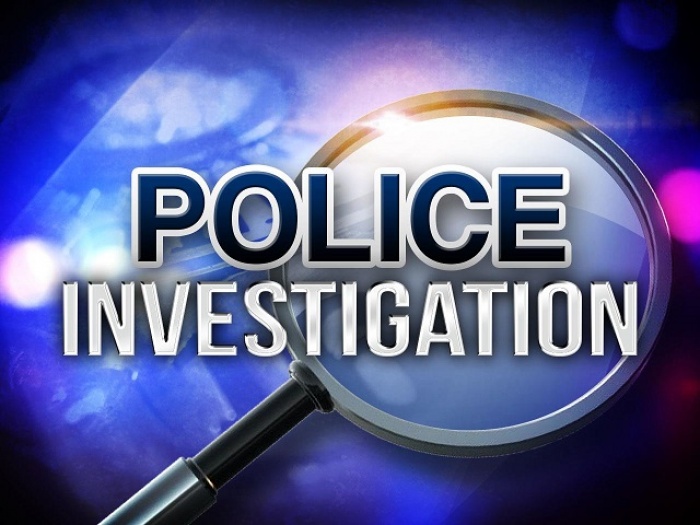 At approximately 1.30 pm on Monday the 3rd of September 2018 two males entered the St John ambulance premises in Johnston Street Waihi where an antique dealer had set up for the day.
The males were wearing coverings across their faces and had the hoods of their sweatshirts up. One of the males was armed with a black pistol.
The males demanded money and were given an amount of cash. They also stole the victims iphone and charger from the desk he was sitting at.
The two offenders then ran off from the premises along Johnston Street in the direction of Haszard Street. 
The males are described as male Maori or Polynesian. 
The male with the gun is described as tall and stocky build wearing dark coloured clothing and he had a covering over his face.
The second male was slightly shorter and of stocky build and was also wearing dark coloured clothing. He also had a covering over his face.
The pistol is described as being dark in colour with a wide body. 
Anyone with information should contact Detective Glenn Ewing at the Waihi Police Station on 07 863 9365 or Crimestoppers on 0800 500 111.