Roll up to Circus Aotearoa from today!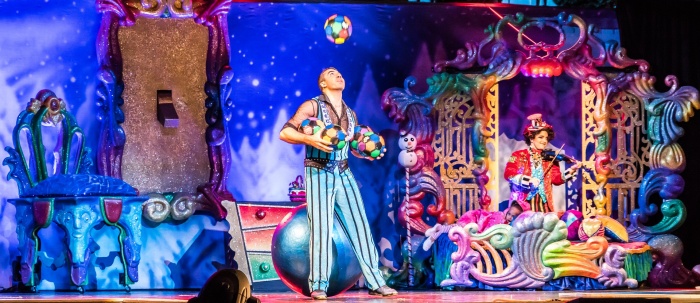 Brian Gentil caught up with Matthias from Circus Aotearoa this morning. Circus Aotearoa is in town until Sunday. Shows are happening Friday, Saturday and Sunday. 
Check out www.circusaotearoa.co.nz for showtimes and to book your seats.
The ticket office is open for ticket sales onsite from 10 am at the Waihi A & P Show each day while the circus is in Waihi. No eft-pos - cash only sales. 
Click play to hear what Matthias had to say.