Sally Christie has useful health and road safety info to share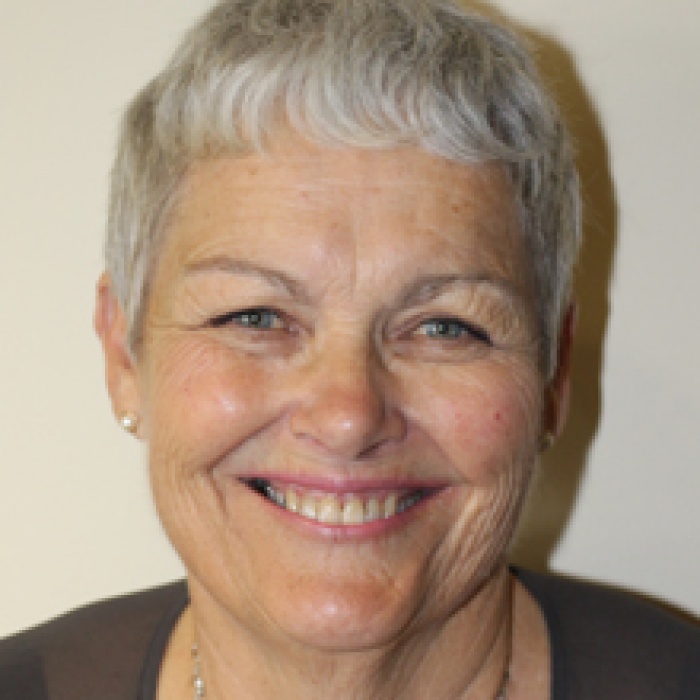 Brian Gentil spoke to Thames Coromandel District Councillor and Waikato District Health Board member Sally Christie this morning. 
Sally talked about the Waikato District Health Board initiative 'Smart Health'. An online search on 'smart health Waikato' will take you to web information about the service. By registering you'll be able to download an app that helps you to connect to after hours medical services and other medical information. If your own doctor is unavailable the app will allow you to talk to another doctor by video or voice with no cost involved. "It's a really useful way of being able to talk to a doctor without having to leave your home," Sally said. 
She also talked about how useful the app can be in emergency situations because as long as you have cell phone coverage you can talk to a doctor. "And he or she can even prescribe some medications (strict protocols) and fax it to your chemist," Sally said. She suggested people get the app, learn how to work it and have it ready for when they need it. "It's one of the tools in your tool kit for keeping your family healthy." 
With slips and flooding affecting roads around the Coromandel registering for the smart health app is a good idea. "It's not designed to replace 111," Sally stressed. "If someone's in a critical condition you ring 111."
The flu season has officially hit the district and the policy is for masks to be worn in hospitals. Staff who have not been vaccinated will wear masks during the flu season and visitors who have not had a flu vaccine will be asked to wear masks as well to protect vulnerable patients already in the hospital. Sally explained that this is the second season the mask policy has been in place. The flu vaccine is still available free from your doctor or chemist for over 65's and people with chronic illnesses can be vaccinated for free. The official medical advice is - it's not too late to be vaccinated.
Road safety can be very challenging, especially in some weather conditions. It's very important drivers reduce their speed, particularly in fog at this time of year. Sally had some useful advice for drivers.
Click play to hear the interview with Sally Christie.