Sally Christie talks about district health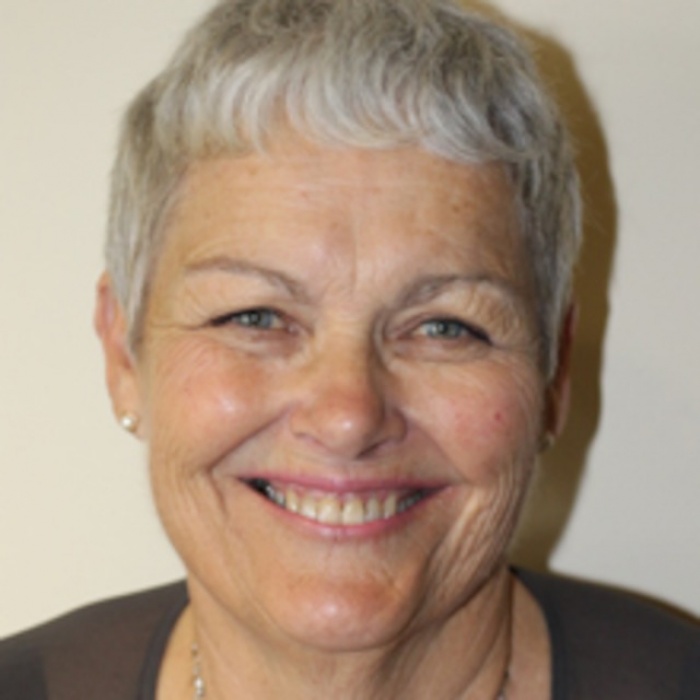 Sally Christie, Thames Ward Councillor and Waikato District Health Board member spoke to Brian Gentil today. 
Sally is looking forward to an improvement in the weather along with an improvement in our mental health and our roads. She commented about the demand on health services and said that whoever the government is should look at how we will provide services, where the workforce will come from and need to look at doing things differently. Sally spoke about the inequity issues being greater than they've ever been.
The new cat scanner in Thames is a 'good news story'. Sally explained the advantages.
A new structure for the District Health Board is to happen. Sally talked about the role of the new consumer board and said she's looking forward to the addition which is not intended to replace the Community Health Forums.
Road safety is a challenge at present. With Labour Weekend and a busy summer on the way, keeping speed within safe limits is really important. "Speed does make a difference. If you come into trouble an extra 20 kms an hour is going to increase the injury and fatality rate enormously," Sally said. "Please put your cellphones in the boot." 
Speed, buckling belts and ensuring children are safe when travelling on the roads are basic safety tips that need to be remembered.
Mental health is another big issue that needs attention and hard work from the community. Click play to hear the interview with Sally Christie.