Search and rescue team conclude search for girl on Waitewhata track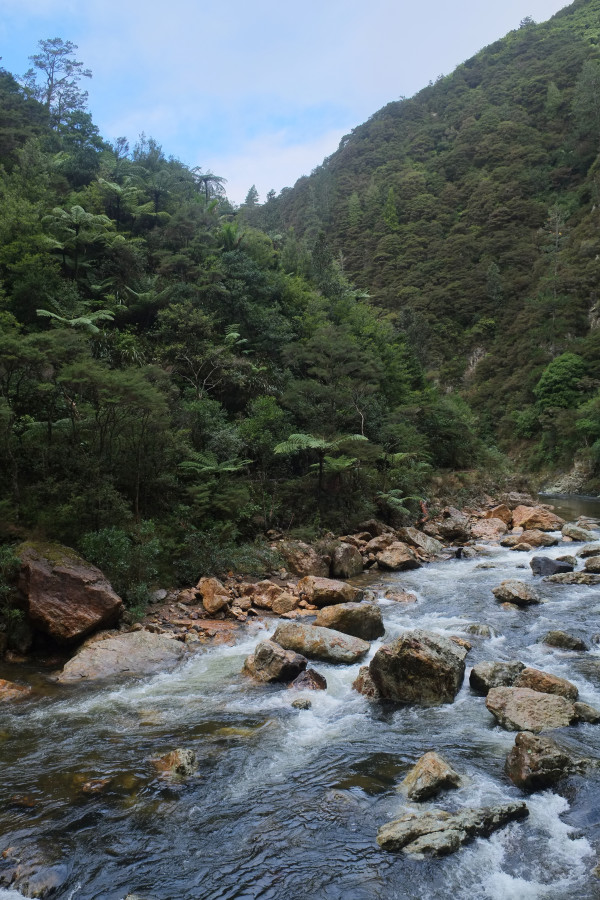 Waikato District Command Centre Shift Manager, Senior Sergeant Wayne Shanks has updated the situation regarding yesterdays report of a young girl alone in bush near Waikino.
Police received information yesterday that a young girl had been seen limping along the Waitawheta bush track near Waihi.
Search and rescue teams went into the area yesterday afternoon and stayed overnight.
They checked both the track and huts without success.
"At this stage we have concluded our search. We have not had any reports of a missing child and we have done a thorough search of the area," Senior Sergeant Wayne Shanks says.
Photo: Waitawheta River