Search underway after submerged car found in Tairua River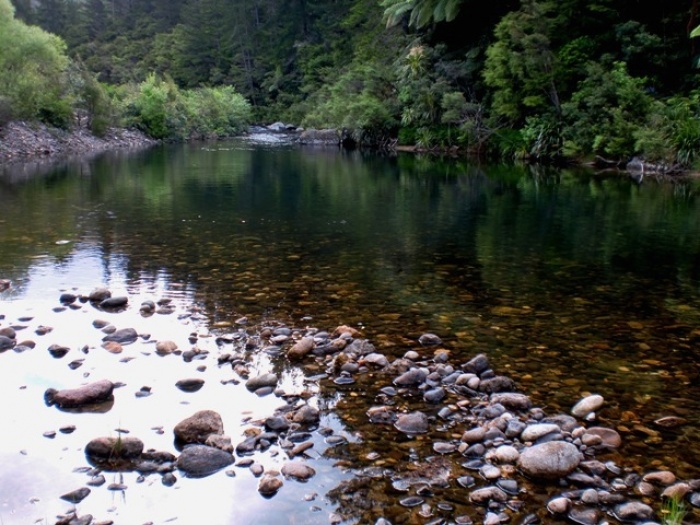 A search is under way on the banks of the Tairua River after a car was found submerged off Hikuai School Road this evening. 
The car was empty when found at 6 pm today.
Police said the registered owner of the car had been reported missing at 5.30 pm today, after leaving a friend's house.