Security reminder following Waihi burglary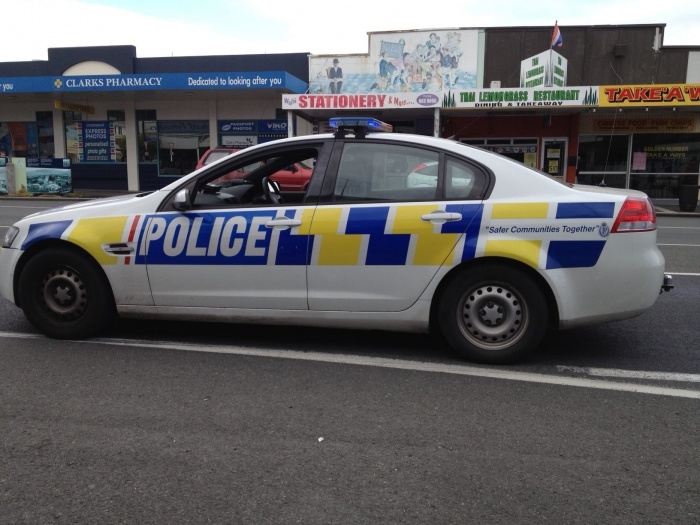 Waihi Police are encouraging residents to be mindful of security following a burglary on Thursday night.
About 9 pm Police received a report of a man entering a residential property as the occupants slept.
When they woke, the man fled through an open window.
Police today conducted a scene examination and have identified strong lines of enquiry, Detective Senior Sergeant Stephen Ambler says.
"This incident is an important reminder for everyone to ensure that, as the weather gets warmer, security remains front of mind and windows are secured at night."