Serious Crash at Waihi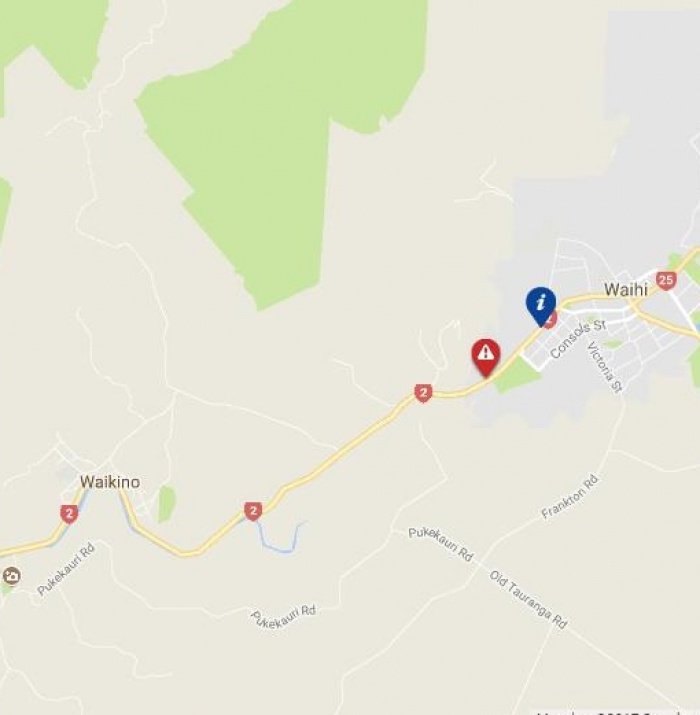 A serious incident has occurred on Sh2 just north of Waihi - outside the Waihi A& P Showgrounds. Emergency Services are at the scene. 
Waihi College informed us Murphys school buses that transport children home will be late today. If your child travels to and from school by bus expect a delay today.
Please avoid the area. 
DETOUR:
Northbound traffic: Right into Waitawheta Rd, Left into Pukekauri rd, right onto Pukekauri rd, left into Frankton Rd, Right onto Crean Rd to SH2. Southbound traffic in reverse.