Severe Weather Watch!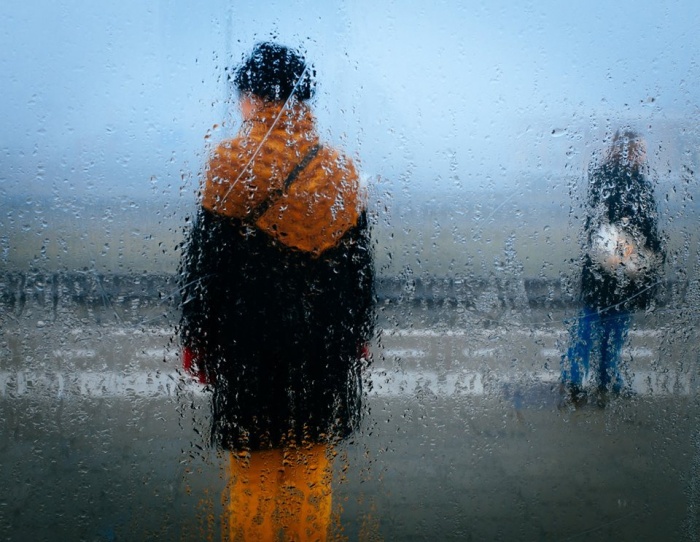 The MetService is monitoring an approaching subtropical low and has issued a severe weather watch for parts of the North Island including Waikato and the Coromandel Peninsula.
Periods of heavy rain are forecast over the next 24 hours. Wind gusts from the south-east of at least 110 km, especially along the eastern seaboard of the Coromandel, could cause problems.
The advice is to secure loose outdoor furniture, tie-down trampolines, and check drains and gutters around your property.
High tides around the Coromandel are at just before 5 pm today and at about 5:10 am tomorrow.
Please take the forecast into account before travelling and make sure you keep up to date.