Sexploitation Scam goes soft and floppy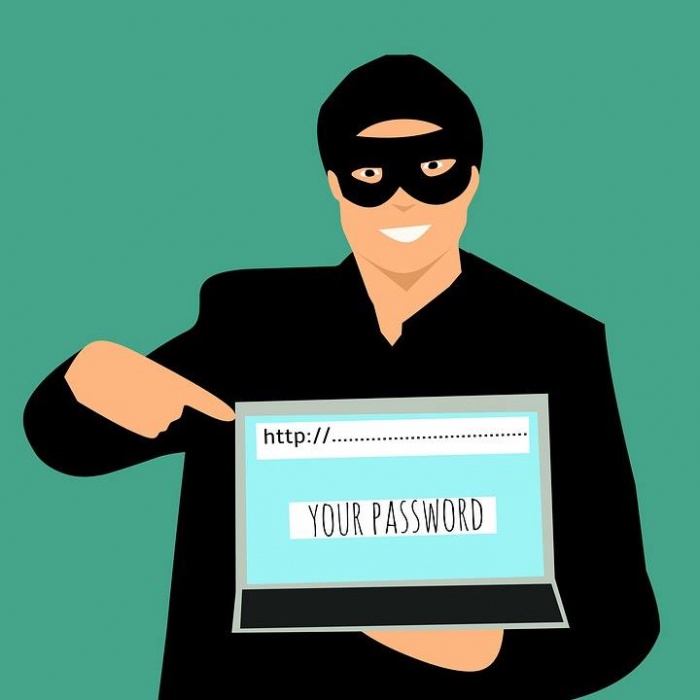 Netsafe has had more than 300 reports from people who have received a sextortion scam email in the past week.
Gold FM received one of these dirty deliveries this week too!
The alarming bit was that Donny Manchester, the dirty scammer, had somehow gotten hold of one of our passwords (which is no longer a password) so when it arrived we all looked at each other and went ??? and then ... :) : ) :) Here's what Donny the Dildo wrote.
XXXXXXXX (an old password) is one of your secret password and now I will cut to the chase. You don't know anything about me whereas I know a lot about you and you must be thinking why you are getting this e-mail, correct?
I actually installed malware on sex video clips (porno) and guess what, you visited this sex web site to have pleasure (if you know what I mean). And when you got busy enjoying those videos, your system initiated working as a RDP (Remote Computer) having a keylogger which allowed me access to your device and also your web camera access. Immediately after that, the software program gathered your entire contacts from your fb, and e-mail.
What I want? 
It's simply your bad luck that I am aware of your blunder. Later I gave in more time than I probably should have investigating into your life and prepared a split screen video. First half displays the video you were watching and other half shows the recording of your webcam (its you doing naughty things). As a family man, I want to forget exactly about you and allow you to get on with your daily life. And I am about to give you two options which will achieve it. Those two alternatives are either to turn a blind eye to this message (not recommended), or pay me $1900.
Exactly what can you do? 
Let's investigate these two options in details. Alternative one is to turn a deaf ear my email message. Let us see what will happen if you select this path. I will certainly send out your video recording to all your contacts including relatives, coworkers, and many others. It won't help you avoid the humiliation you and your family will feel when relatives and buddies learn your sordid videotape from me. Wise Option is to pay me $1900. We will call this my "keep the secret charges". Lets see what happens when you go with this path. Your dirty secret Will remain private. I will erase the videotape. After you pay, You can freely keep your daily life and family as though nothing ever happened. You will make the payment through Bitcoins (if you do not know how just type "how to buy bitcoins" in google)
My BTC Address: 1DjsyxbVu1i2czS42Wrv5smUDdCysrCMJ2 
(It's cASe sensitive, copy and paste it)
Notice: You have one day to make the payment. (I have a unique pixel in this mail, and now I know that you've read this email). DO NOT TELL anybody what will you be utilising the bitcoin for or they may not offer it to you. The procedure to acquire bitcoin will take a couple of days so do not put it off. If I don't receive the Bitcoin, I will, no doubt send your sextape to all of your contacts including members of your family, colleagues, etc. however, if I receive the payment, I will erase the video immediately. If you want to have proof, reply with "yes!" and I definitely will send out your video recording to your 9 contacts. It's a non negotiable offer, thus don't waste my personal time & yours by responding to this e-mail.
24 hours have well and truly passed. Perhaps he's busy on a porn site! We affectionately call our scammer Donny Soft and Floppy! Feel free to add your own moniker.