SH2 Karangahake Gorge closed from 9 pm on September 5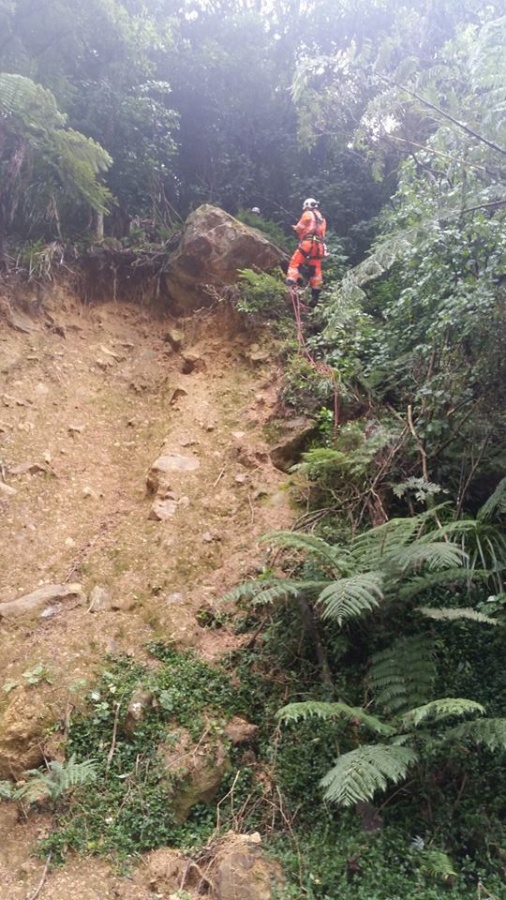 SH2-Karangahake Gorge will be closed next Wednesday night, 5 September, while contractors blast some overhanging rock. 
The route between Waihi and Paeroa will be closed from 9 pm until work is completed – which may be several hours. Alternative routes are via SH27/29 over the Kaimai Range. Or via SH25/25A. 
The rock presents a low risk but its position makes it difficult to monitor for any change so controlled blasting is needed. NZTA recommends you make sure you are through the gorge before 9 pm, and let friends and family know.