SH25 rebuild wraps up - NZTA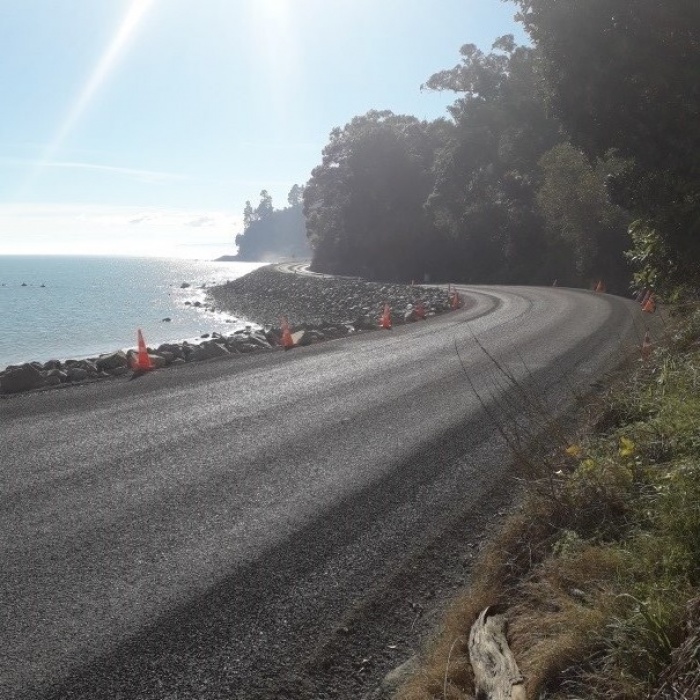 After six months and around 70,000 hours of work the project to rebuild and strengthen SH25 after a storm in early January is almost complete.
Crews from the NZ Transport Agency's contractor, Higgins, will be gone from SH25 by the end of this week, returning during the summer to put a final coat of seal on some sections.
Since January almost 7km of new rock protection walls have been added to the Thames Coast road, with about 110,000 tonnes of boulders used. Around 40,000 square metres of road has been rebuilt with 41 culverts repaired and four new ones added.
The Transport Agency and Higgins would like to thank the Thames-Coromandel community for their patience during the rebuild.
"By far the majority of drivers on this road have been considerate and courteous despite the delays caused by having multiple work sites," says Transport Agency Systems Manager Waikato Karen Boyt.
"We're grateful for the patience of the community and we're delighted to have been able to rebuild SH25 to better withstand storms in the future."