SH25 Whiritoa to Whangamata closed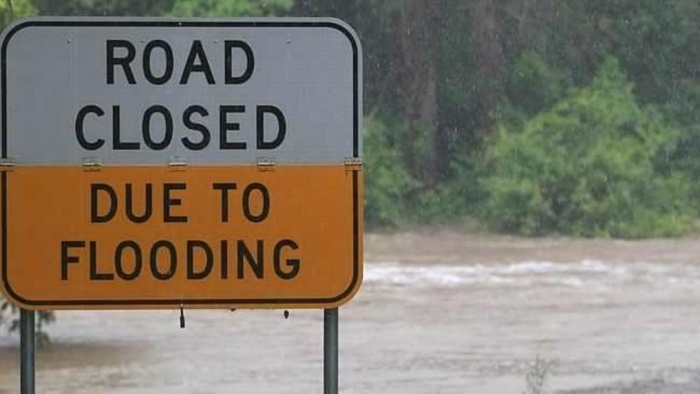 Motorists are advised to avoid the area until further notice.
Heavy rain and strong winds over night caused surface flooding across the district with more heavy rain and gusty winds expected right through Sunday.
TCDC says with more rain expected it is likely there will road closures. At this stage Wentworth Valley Road is blocked due to a flash flood late last night. 
The water tables are very high so expect surface flooding, manhole covers to pop and be especially careful if travelling around the Coromandel, in particular if it is around the next high tide at 6 pm this evening. The advice is to hunker down for the day and keep safe and dry. 
Another 100 mm of rain today, on top of the 120 mm received in the last 24 hours, may cause streams and rivers to rise rapidly. Surface flooding and slips are also possible and driving conditions may be hazardous.