SH27 closed after pedestrian hit near Ngarua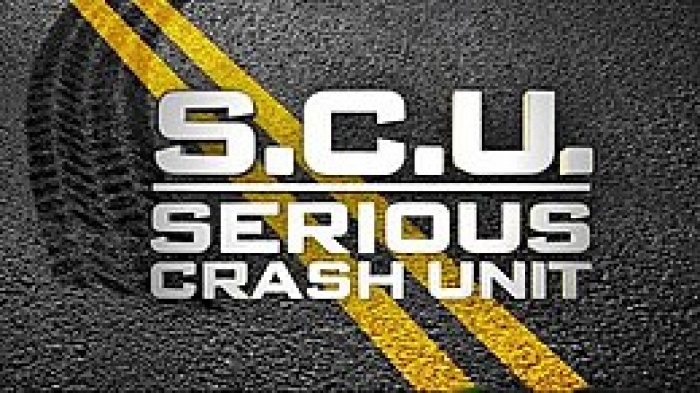 Traffic has been diverted around the intersection of SH 27 and Ngarua Road near Ngarua, Waikato following a crash at around 6.45 pm.
A man has reportedly been hit by a car and suffered serious injuries.
SH 27 is currently closed between Maungakawa Road and Diagonal Road.
The Serious Crash Unit has been notified.
Detour Maungakawa Rd on to Kereone Rd and back to SH27. Note this detour is not suitable for trucks over 44 tonne.