Shiny new business for Waihi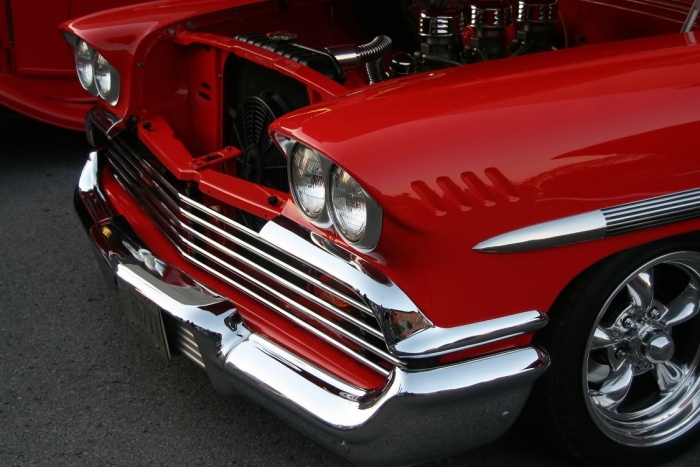 Waihi has a new business in town - Shine Metal Polishers.
Bling out your hot rod, classic car, boat, bike or house wares. 
For all your metal polishing, see Mike at Shine Metal Polishers, 56 Fisher Road, Waihi.
With over 40 years experience ... Mike can restore brass, stainless, aluminum, copper, bronze - and organise chrome plating. He also offers a lacquering service to protect your 'precious metals'.
Google Shine Metal Polishers online for more details. 
Find Shine Metal Polishers at shinemetalpolishers.co.nz or phone 07 281 3662.