Shooting stars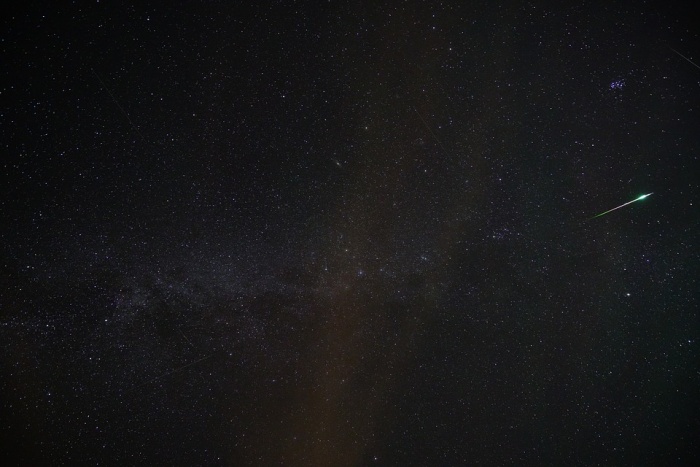 New Zealand star gazers are in for a treat this weekend as the King of Meteor showers lights up the sky.
Look north east close to the Gemini constellation to see the Geminids meteor shower with blazing tails in a variety of colours.
You'll need to be awake and looking in the wee small hours of Saturday December 15 for the best show according to astronomers. About 3 am is the peak time.
Another worthy sight to behold is the 'Christmas comet' Wirtanen which is one of the closest and brightest comets to pass our planet in several decades. Wirtanen is visible for most of the night with the naked eye in the New Zealand sky from just after sunset. Look northeast of the Matariki cluster to spot it.
The comet will buzz by Earth closest on Sunday, December 16 at just 11,586,350 kilometers from Earth. That makes this one of the 10 closest comet approaches since 1950 and the 20th closest approach of a comet dating as far back as the ninth century.