Spectacular Fireworks Over Martha Mine this Friday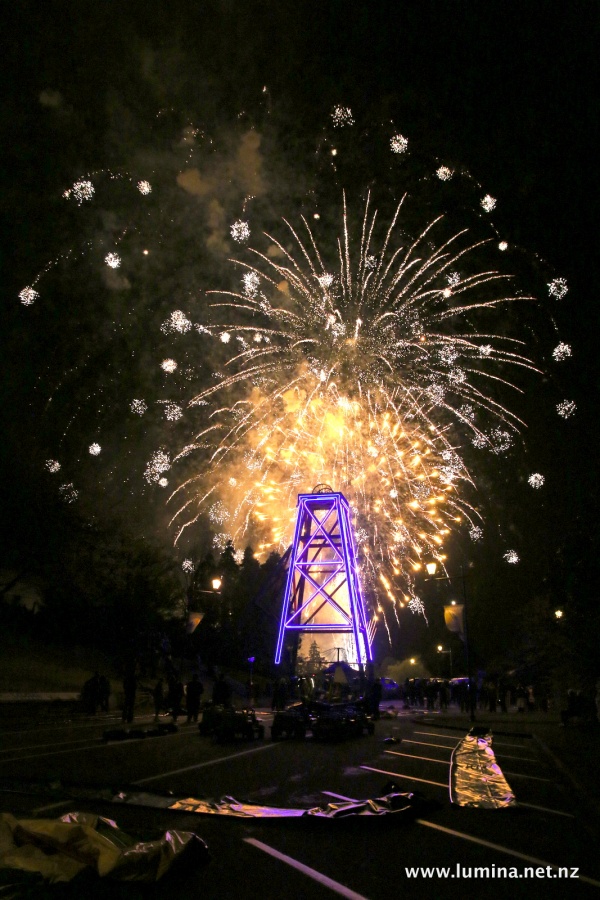 SPECTACULAR is the word that best describes what will be happening above Waihi's Martha Mine this Friday night at 7 pm when OceanaGold says 'thanks Waihi' for the past 30 years.
Here's a teaser from the last fireworks event in 2014.
Waihi photographer Asse Bosch captured the SPECTACULAR as it happened.