Springs changeable weather pattern continues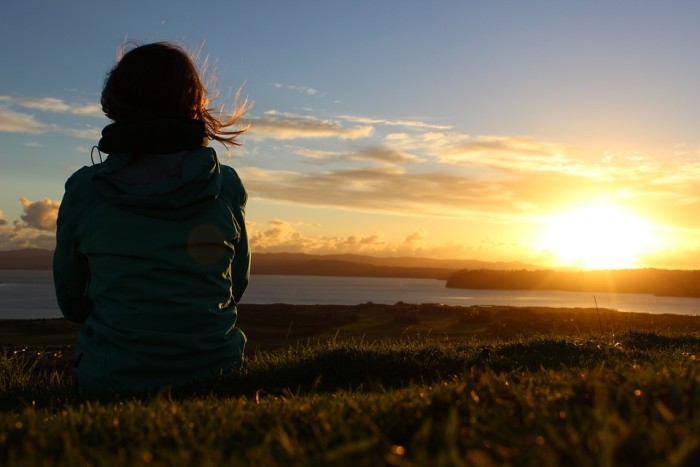 MetService forecasted changeable weather this past week. There were a few fronts which brought severe weather to start the school holidays, the west to southwest wind regime brought cold temperatures, snow to 300 metres, thunderstorms with hail and strong winds.
The week ahead continues the changeable spring trend as weather systems in the Tasman Sea take aim at the country. The difference is that warm moist northwest winds will replace the cooler southwest winds which dominated last week. That means temperatures should rise slowly and minimum temperatures should become more average or just above for this time of year.