Sprinkler restrictions still necessary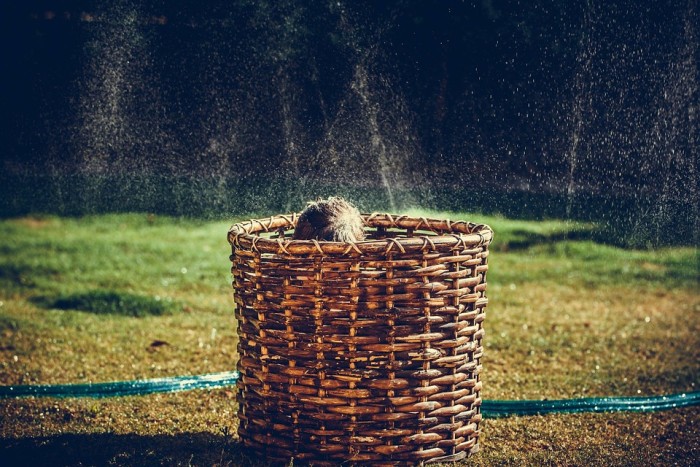 Due to the continuing dry conditions Hauraki District Council is still asking people to conserve water use by only using sprinkler systems on alternate days.
If your address is an odd number, only water on odd days of the month, if your address is an even number, only water on even days of the month.
Hand-held hosing is fine, anytime.
All other parts of the district should continue to conserve water where you can.
Hauraki District Council says a big thank you to all their communities for being mindful of water use in these dry conditions.
For water saving tips go to www.haurakidc.govt.nz/smartwateruse