Sterling job gains a promotion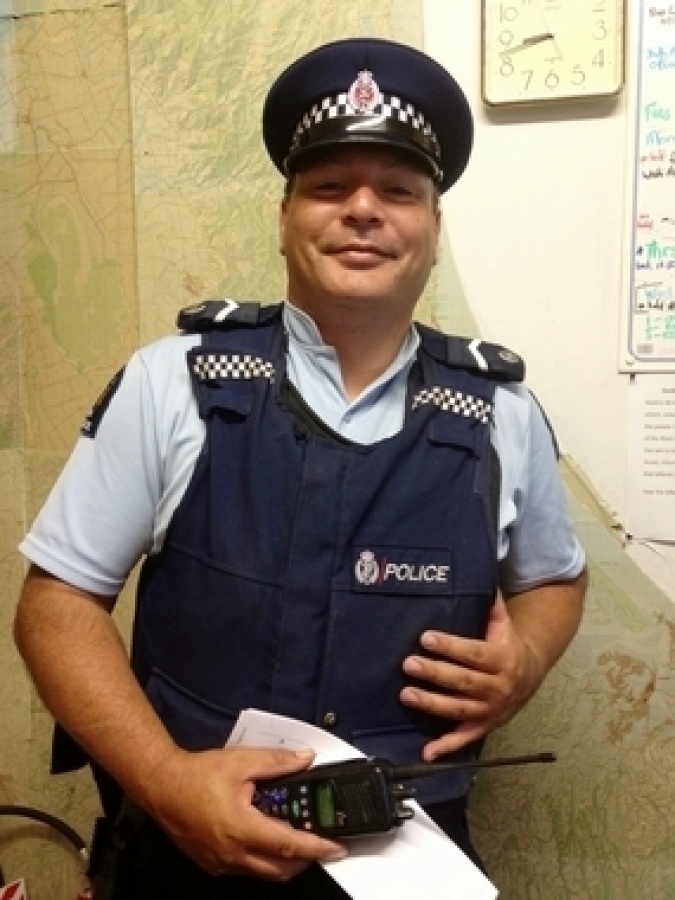 Waihi's Police Youth Aid Officer; Sterling Huett is on the move.
After 10 years in the role, Sterling recently accepted a promotion and will be based at the Thames Police Station as the new prosecutor for the Thames Coromandel area.
As a Youth Aid Officer Sterling has worked alongside other local Government agencies and community groups managing Police services for young people under 17 who offend, are at risk of offending, or may be in need of care and protection.
Youth Aid officers aim to keep young people out of the formal court system. They facilitate restorative justice programmes and develop targeted interventions that aim to address the reasons behind youth crime. They also work with schools to prevent reoffending and revictimisation of children and young people, under the provisions of the Children, Young Persons, and their Families Act 1989.
Sterling said he would like to thank all those who have supported him in his role as youth aid officer over the past ten years.
"Senior Constable Rose Rakich will be covering the youth aid role from Paeroa and I wish her the best. Thanks again for your support."