Still time to donate to Lions Book Fair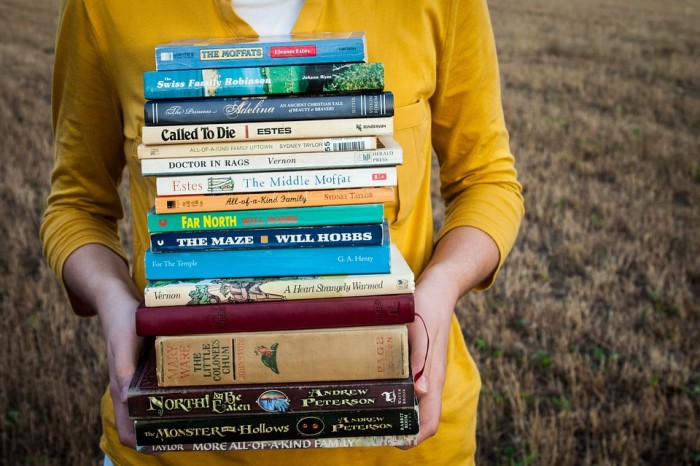 With just over a week to go before Queen's Birthday Weekend Waihi Lions member Brian Atger spoke with Brian Gentil about how the Waihi Lions Book Fair donations are coming along; and there's still time to donate. 
Drop off points are BP and Mobil in Waihi, Home Hardware at Waihi Beach and the petrol station opposite the skate park at the northern end of Paeroa. 
If you have any books, games and puzzles in good condition, and CD's, records and DVD's you'd like to donate they'd love to have them. 
The annual book fair is a Waihi Lions fundraiser, and an opportunity for the public to restock their shelves with more books, games and puzzles and music. They'll be open 9 am to 4 pm on Saturday June 1, and between 10 am and 2 pm on Sunday 2 June, in the Waihi Memorial Hall this year.
To hear the latest update from Brian Atger click on our podcast link...