Strong demand for Waihi and Waihi Beach property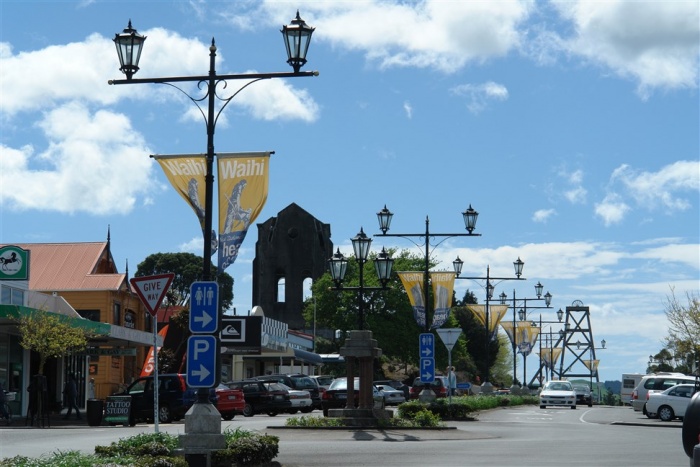 Brian Gentil spoke to Greg Sheppard, General Manager of Harcourts Gold Star Real Estate.
Having offices in Thames, Paeroa, Waihi and Waihi Beach, Greg has a finger on the pulse of house prices.
Greg told Brian there is strong demand from buyers for houses locally.
There is a shortage of listings with multi offers happening in Waihi on a daily basis. People looking to get out of the city, Auckland especially and even Tauranga for a better lifestyle has seen a good gain in house prices.
Waihi's location and proximity to beaches, outdoor reserves and larger cities is appealing to buyers.
Listen in to our podcast to hear what Greg Sheppard had to say.