Submit on your representation review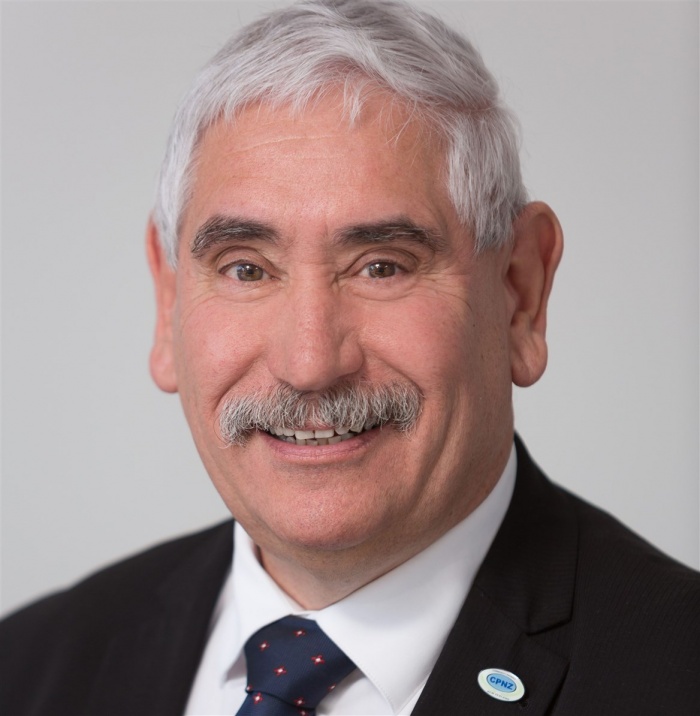 Waihi Beach Community Board Chair Allan Sole talked to Brian Gentil about the representation reviews currently being done by Hauraki District Council and Western Bay of Plenty Council. He stressed how important it is for people to put in a submission before the deadline of 4 pm Friday the 3rd of August with the Hauraki District Council so that they are then part of the process. If they don't and things change from council's recommendation they can't come in later and have their say because it could change. It only needs to be a few words which will then give you the opportunity to add more later if necessary.
Allan Sole talked about the pros and cons of community boards, how well they work in Thames Coromandel and other places and that they were certainly worth looking at as a good option for local not district-wide representation.
Although Hauraki District Council has decided not to include community boards and Western Bay is proposing changes to theirs in their initial decision, people still have the opportunity to ask that they are added to their area. Western Bay of Plenty's deadline is Friday 24th of August.
Listen in to hear the full interview with Allan Sole.