Tauranga crash investigation continues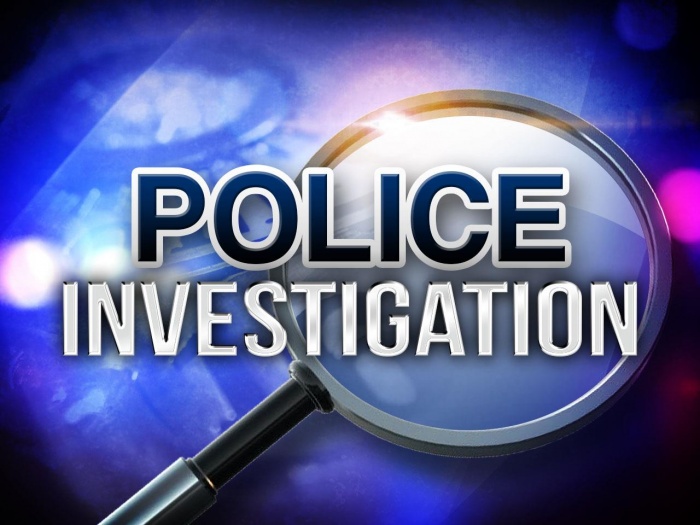 Tauranga Police are continuing to investigate the serious crash which occurred at the intersection of Bellevue Road and Windsor Road yesterday.
Two teenagers are currently in hospital as a result of serious injuries sustained in the crash.
At approximately 9:40 am yesterday morning, Police were in the area after receiving a report of a stolen vehicle taken from the Tauranga CBD the previous day.
A local officer spotted the stolen vehicle at the Bellevue Road and Miller Road intersection and turned around to begin following the driver.
The officer had lost sight of the car by the time he had turned around and began to conduct a search of the area.
A few minutes later, Police received a report of a crash on the corner of Bellevue Road and Windsor Road.
The police officer attended the scene to find the same stolen car had crashed into a tree.
The driver and the passenger were two 14-year-olds girls.
The driver is in a critical condition as a result of her injuries.
She is currently at Starship Hospital.
The passenger has serious injuries but is in a stable condition at Tauranga Hospital.
The road was closed but has since reopened.
Next of kin have been informed of the incident and the Serious Crash Unit is investigating.