TCDC Update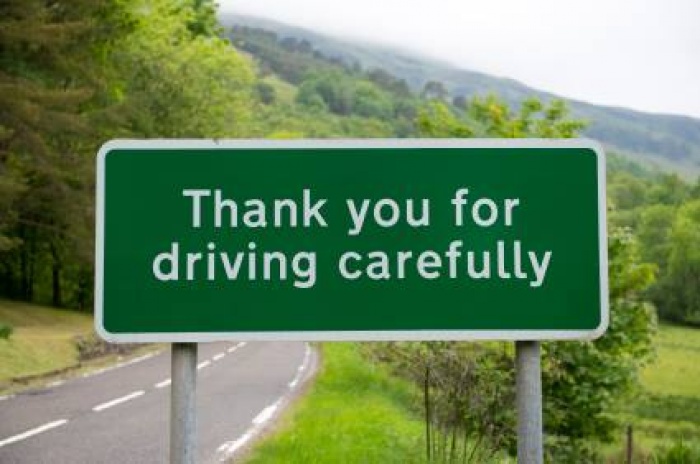 After a commendable effort from Higgins the slip site on SH25 just south of Cemetery Rd, Kuaotunu re-opened to light traffic under stop/go control from 5:30pm yesterday. Please allow extra time for your journey if travelling Coromandel roads this weekend.
Unfortunately, due to the weather and road closures this week, TCDC were unable to pick up this week's kerbside collection for Kuaotunu, which was scheduled for Tuesday. They apologise for the inconvenience this has caused and ask residents to please wait until the next scheduled collection date or alternatively take it to the Matarangi refuse station (107 Matarangi Drive) which is a 24/7 drop-off facility for pre-paid Council rubbish bags and recyclables. Or Whitianga (237 South Highway, Whitianga).
TCDC thanks you for your cooperation and understanding over the past few days with the challenges following the weather and thank all the contractors, emergency services and communities for their support.
If your property suffered damage from the recent flooding and landslips in our district, you can lodge a claim with Earthquake Commission - EQC for landslip damage to your home; or storm, flood or landslip damage to the land around your home. Some limitations do apply, so check out their website for more on what they cover you for.