Teachers Strike About More Than Money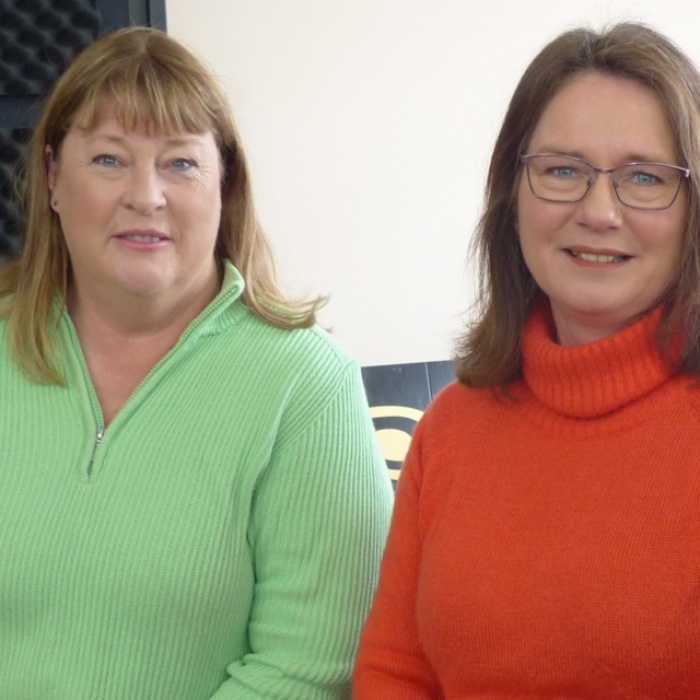 Primary teachers and principals have both voted for full day strike action today, August 15. The decision to strike is intended to send a strong message to the Government that it is time to fix the crisis in teaching.
Brian Gentil spoke to Diana Choat, Vice President of the local Waihi NZEI Branch and Angela Main, Principal of Waihi Central School to find out more about the crisis. 
A series of rallies are being held around the country. These are planned to be fun, family-friendly events for friends, whānau and anyone who cares about education in Aotearoa to show support for primary teachers and principals. 
Locally, teachers and supporters are meeting in the Waihi Beach shopping centre today at 10.30 am before moving into the Pumphouse area in Waihi's CBD prior to walking down to the Morseby Avenue roundabout around midday. 
Anyone wishing to attend is encouraged to wear bright colours, take a flag and be prepared to make some noise!
Listen in to hear the full interview with Diana Choat (left) and Angela Main (right).