Thames Coromandel road closures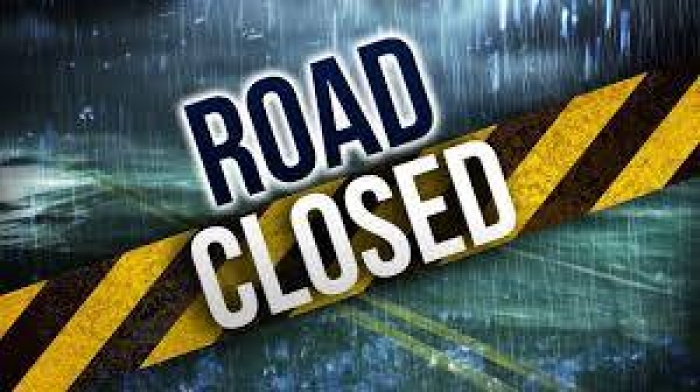 SH 25 Between Wade Rd and the 309 Rd, Whitianga
SH 25 Near to The 309 Road, Preece Point
Due to a flooded river these roads are closed until further notice. Follow the direction of emergency services and motorists are advised to delay their journey or avoid the area.
Caution is in place for the following areas:
SH 25 between Victoria st (Thames) and 309 Road (Manaia), Tapu - Road is now open. Motorists are advised to take extra care as although flooding is receding there is debris on the road.
SH 25A between SH26 Kopu and SH25 Hikuai - The road is now open however motorists are advised to take extra care on this section of State Highway due to rock falls.
Civil Defence advise the heavy band of rain is expected to pass within the next hour, however if you see a Council road that is impassable please call TCDC on 07 868 0200.