Thames Coromandel roads - update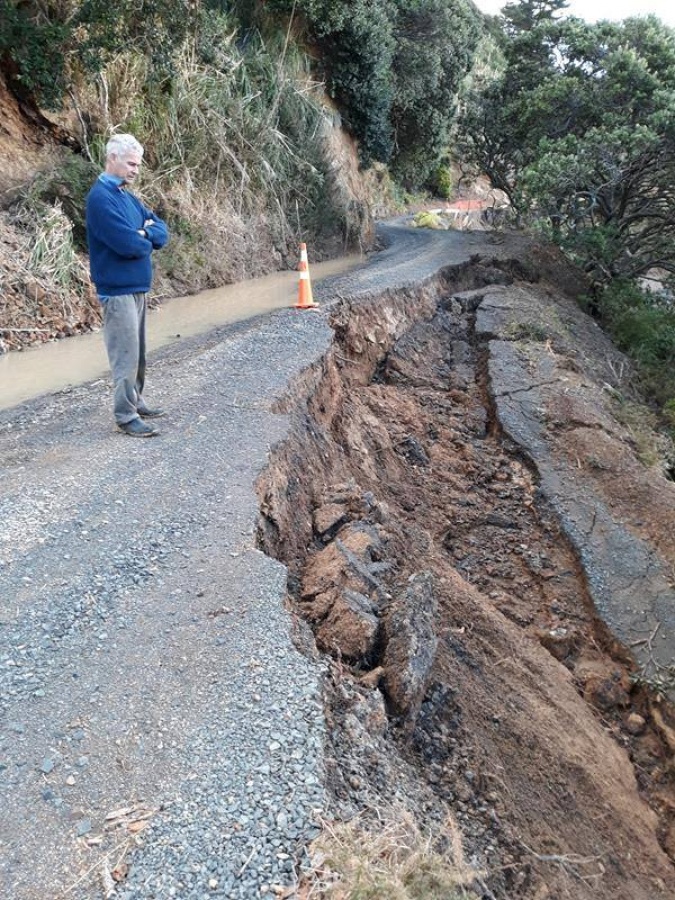 State Highways:
The Thames Coast Road (SH25) is expected to remain closed today as clearance work continues. Subject to safety assessments, NZTA are hopeful of re-opening one lane this evening.
The SH25A Kopu-Hikuai Rd is now open with stop/go traffic management in place.
SH25 (Thames Coast Road) at Tapu, between Thames and Coromandel, is open under stop/go traffic management near Whalebone Stream and Tapu Wharf Road.
Local roads:
Neavesville Rd, Matatoki is closed, due to a slip. Crews are working to clear the debris however it is likely to be closed all day.
Puriri Rd in Te Kouma, now open to one lane and both lanes expected to be open to two lanes mid-morning.
Substantial slip with dangerous overhang at Golden Bay, Colville Rd, could be closed up to two days.
The ford on Waikawau Valley Road, Tapu is blocked. The ford is approximately 1km up the road. A large tree is blocking the ford along with silt and debris and is expected to be cleared by the end of today.
Waiomu Valley Rd expected to be open by midday today.
There is a slip on Kauaeranga Valley Road, on the corner where the swing bridge is, with a further slip just past the Christian camp, covering half the road (left-hand side).
Please drive with caution and expect delays across the Coromandel.
Campgrounds: Due to the amount of roadworks needed on the road from Colville up to the Cape, both Port Jackson Campground and Fletcher Bay Campground are closed until further notice.
Photo: TCDC - Wharf Road - Colville