The Pink Hammer is nailing a great response from audiences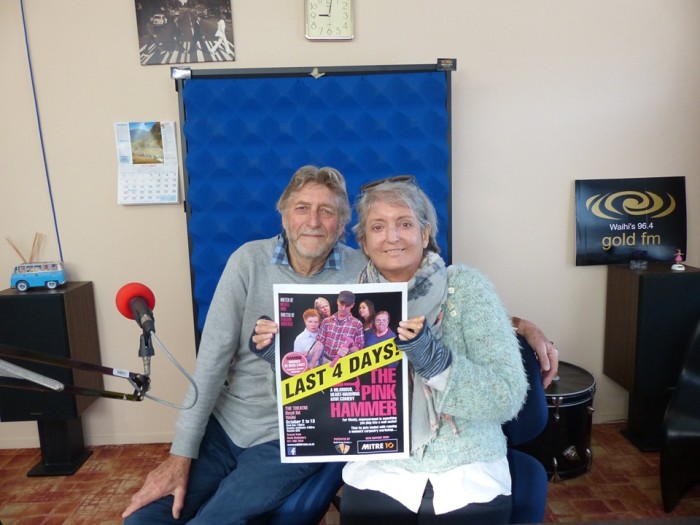 Waihi Drama Society's latest production, The Pink Hammer, is getting a great response from audiences.
Jaun Fisher and Terry King called in to talk to Brian Gentil about the audience reaction, the set, the cast and to remind people not to miss some great local entertainment.
If you haven't got tickets from Waihi Stationery yet, door sales are available for tonight's performance at the Boyd Road Theatre.
The rest of The Pink Hammer season runs each night from 7 pmWednesday night  until Saturday night with a Matinee at 4 pm this Sunday to finish.
There's even a special license for this production.
Listen in to the interview with Jaun and Terry to find out more details.