Three Thames Valley players chosen for NZ Heartland rugby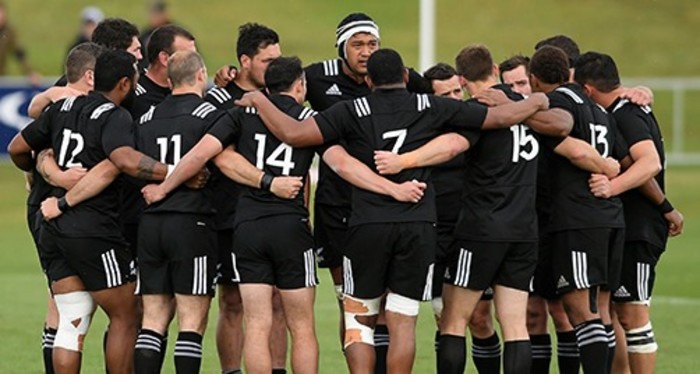 All eyes will be on Heartland rugby next weekend with the New Zealand Heartland XV, including three Thames Valley players stepping onto the international stage.
Brett Ranga from Waihi, who was named NZ Rugby Heartland player of the year last year, has been included in the squad alongside Harry Lafiuanei and Glen McIntyre, both from Waihou.
New Zealand Heartland XV Coach Mark Rutene said there is plenty of experience in the team, namely Thames Valley Captain Brett Ranga in the forwards and backline veterans James Lash and Craig Clare.
The match is the opening game of the Pasifika Challenge II, the double header also features Tonga v Fiji as part of their Rugby World Cup preparation.
Players will play for their provinces in round one of the Heartland Championship this weekend before assembling in Auckland next Monday 26 August to try on their black jerseys.
The New Zealand Heartland XV takes on Samoa in the Pasifika Challenge II at Eden Park on Saturday 31 August with kick off at 2pm.