Today, October 7 is World Day of Bullying Prevention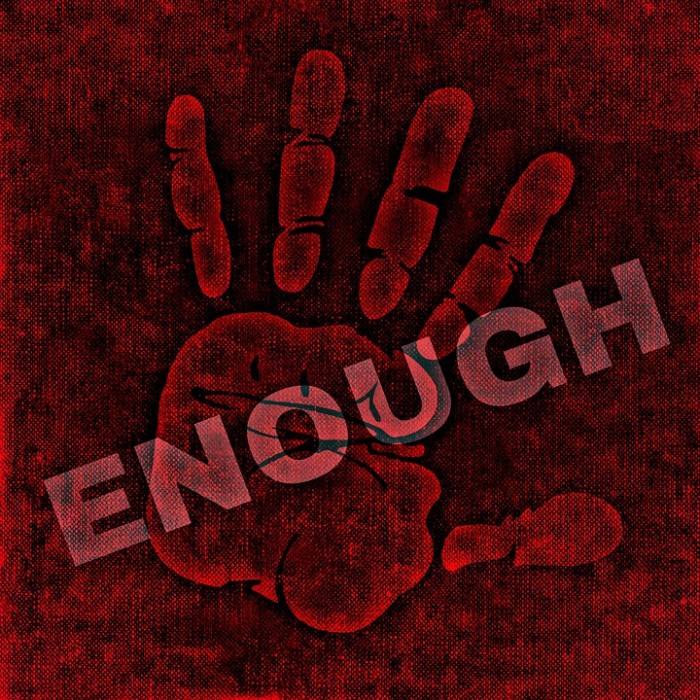 Today, October 7 is World Day of Bullying Prevention
It's difficult to be the subject of a negative rumour, particularly one that has no basis in reality.
You can't always control what other people say about you, but you can control how you respond—and you can be resilient.
Recognise that the situation is not necessarily a reflection of you. The most important thing to realise about these kinds of problem behaviours is that they aren't about you. They are actually the behaviour of someone who is nervous and anxious about their position within an organisation.
People lash out, gossip, spread misinformation and snipe at others to protect their fragile selves. They try to tear you down to make themselves look and feel better.