Total watering ban in Waihi and Waikino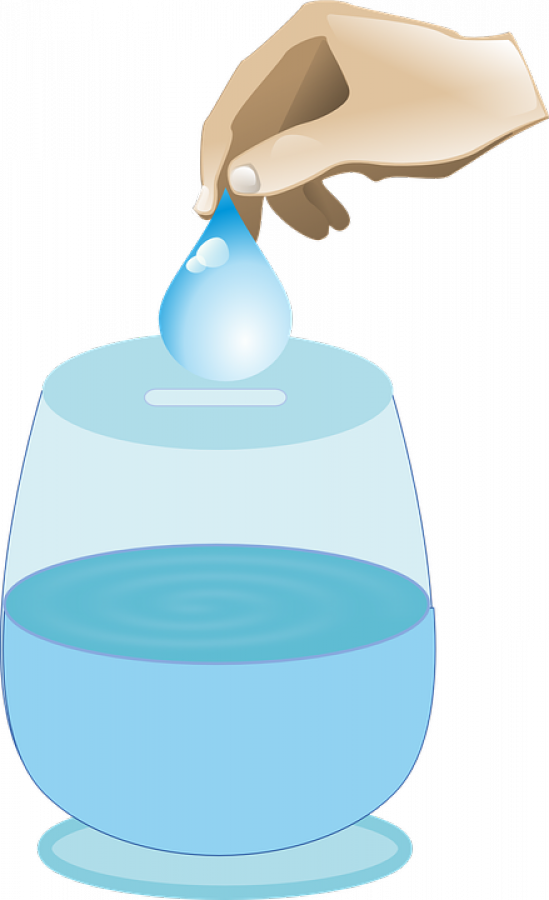 Hauraki District Council says river levels in Waihi and Waikino are low and water needs to be saved. 
There is now a total watering ban in both towns.
The ban includes all use of water outside the house including watering lawns and gardens, washing cars, houses and decks, filling paddling pools or playing under sprinklers.
The whole District is asked to please continue to save water where you can.
Your cooperation is appreciated.
Check the council website for water saving tips  www.hauraki-dc.govt.nz/services/water/swu-house/