Tourism business opportunity opens up in Tairua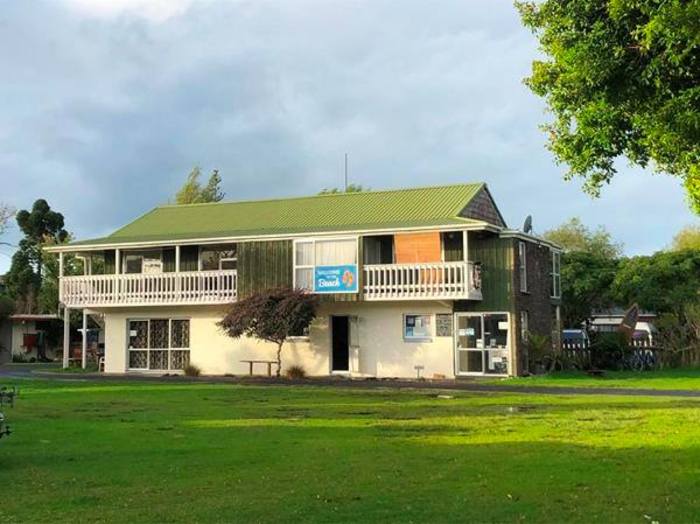 If you're interested in the tourism business, an opportunity has come up to manage the Tairua campground.
The Tairua campground will be revitalised with the Tairua-Pauanui Community Board unanimously agreeing to spruce up the campground in time for next summer.
The lease on the campground has been handed back to Council, which has provided an opportunity to reassess the future of the campground.
The campground is currently closed until 1 October 2019 so the kitchen and bathroom areas can be renovated.
Tender applications to run the Tairua campground are open until 26 July, and a site visit will take place for interested parties on 10 July.
Some of the requirements for running the campground include relevant experience and a track record, with technical and management skills.
See tcdc.govt.nz/tairuacampground for more information and documentation.