Toxic shellfish warning should be taken seriously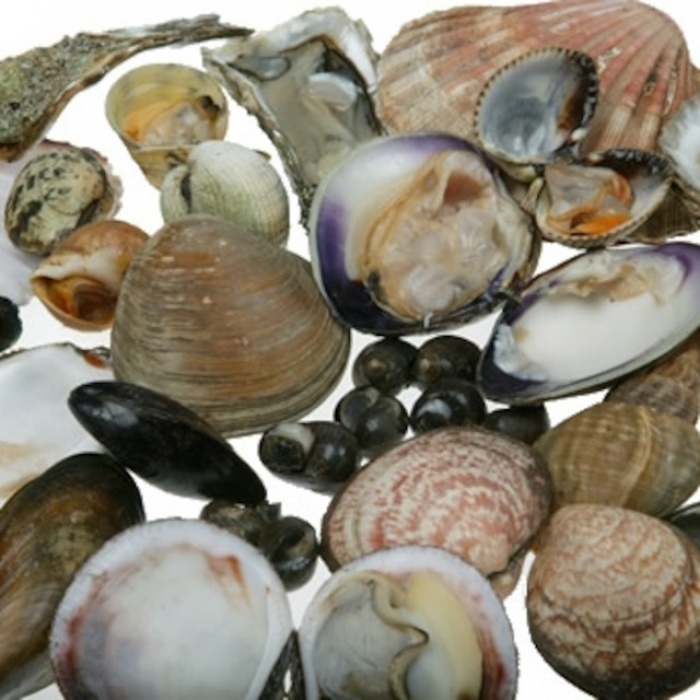 Brian Gentil spoke to Piers Harrison, a food safety specialist advisor for the Ministry of Primary Industries, (MPI) about the toxic shellfish alert put out this week. The affected shellfish warning in our area goes from Te Ororoa Point, just north of Tairua, down to Bowentown Heads but not including Tauranga Harbour.
Some comments we received suggested people are asked to avoid shellfish in specific areas to protect shellfish beds from being over-harvested so Brian Gentil asked Piers to clarify the warning. Piers explained that this is a common misconception. 
Their weekly monitoring is not about managing the shellfish quota. It's done to check the health of the shellfish and PSP toxins have been detected at levels above the safe limit set by MPI. The alert is strictly a health warning so that people can avoid getting sick or worse from eating infected shellfish. 
Piers said the symptoms of paralytic can come on very quickly after consuming infected shellfish. The warmer water in summer helps the algae that infect the seafood to grow and thrive. It does tend to happen seasonally due to weather patterns. 
The filter-feeding shellfish - Mussels, oysters, tuatua, pipi, toheroa, cockles, scallops, catseyes, kina (sea urchin) and all other bivalve shellfish should be avoided until the warning is lifted. Pāua, crab and crayfish may still be eaten if the gut has been completely removed prior to cooking, as toxins accumulate in the gut. If the gut is not removed its contents could contaminate the meat during the cooking process. 
Piers said anyone with symptoms should phone for advice on 0800 61 11 16, or seek medical attention immediately, including ringing 111 if it's serious. Save some of the infected shellfish by putting it in the fridge or freezer if possible. 
Some people in Northland where a current warning is also in place recently became ill within 10 minutes after eating tuatua fritters, Piers said. 
Listen to our podcast to hear the interview with Piers Harrison from the Ministry of Primary Industries.