Tuck your furry friends up before fireworks tonight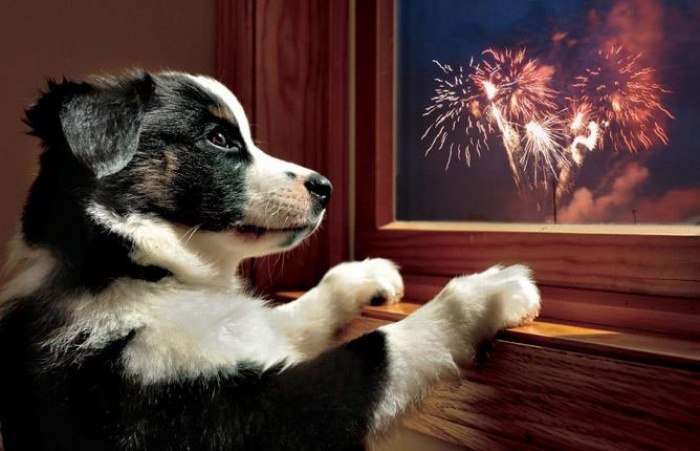 What a beautiful day! Fine weather means it's all go for the Thanks Waihi Fireworks Display tonight with OceanaGold.
Food and refreshments will be available to purchase up by the PumpHouse from about 6 pm and the fuse will be lit at 7 pm.
Please make sure your pets are tucked up safe and sound inside!
If you can - make arrangements for bigger pets and animals like horses, cattle, sheep etc.