Turning tricks for Bosom Buddies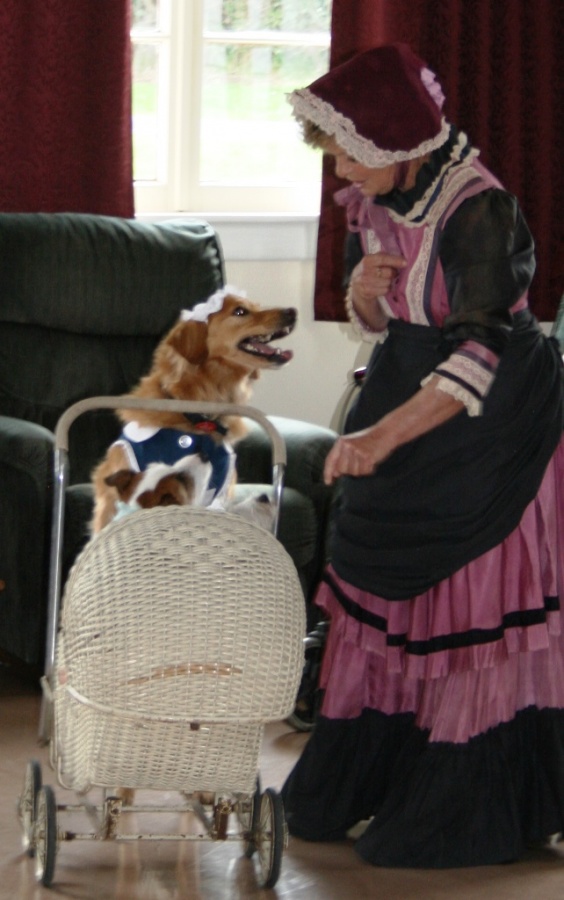 Dog handler Rhonda and her four legged friend Chelsea came to Gold FM for a chat today. 
Rhonda is presenting a 'Happy Dog Show' at the Waihi Memorial Hall next Thursday, August 17. 
After losing her husband to lung cancer 11 years ago Rhonda has always wanted to do something to promote cancer awareness and help out. She decided to combine her love for dogs and their training to do something positive in her community and the idea for the Happy Dog Show was born.
Originally Rhonda was going to busk with her dogs. She even applied for and gained a busking license to ensure she did it right. 
Raising funds and having fun is what the Happy Dog Show is all about. The show is on from 1 pm with raffles, a sausage sizzle, quiz, auction and refreshments available before that, from about 11 am. 
The dogs and Rhonda will be dressing up and doing a series of skits and tricks to generate smiles. 
Anyone who would like to support Rhonda's cause but can't make it along to the show next Thursday is welcome to donate to her fundraiser. Funds can be deposited to bank account: 06-0473-0110795-00. Receipts will be issued. 
For more information, Rhonda can be contacted on 021 222 2072. 
Click play to hear the interview with Rhonda.