Update on Matakana Island homicide investigation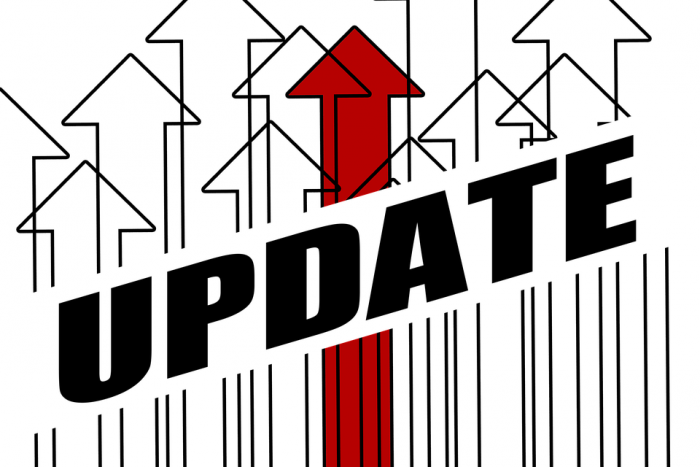 Police are now able to name the 22-year-old male who died on Matakana Island on New Year's Day.
He was Freedom James Te Patu Taikato, of Matakana Island.
The family have requested privacy as they are going through a traumatic time at the moment.
The homicide investigation is on-going with teams continuing to work on Matakana Island and in Tauranga.
Anyone who was present at the temporary camping ground on Matakana Point Road on New Year's Eve and New Year's Day is encouraged to make contact with Tauranga Police on (07) 577 4300 or anonymously via Crimestoppers on 0800 555 111.