VegeFest back in November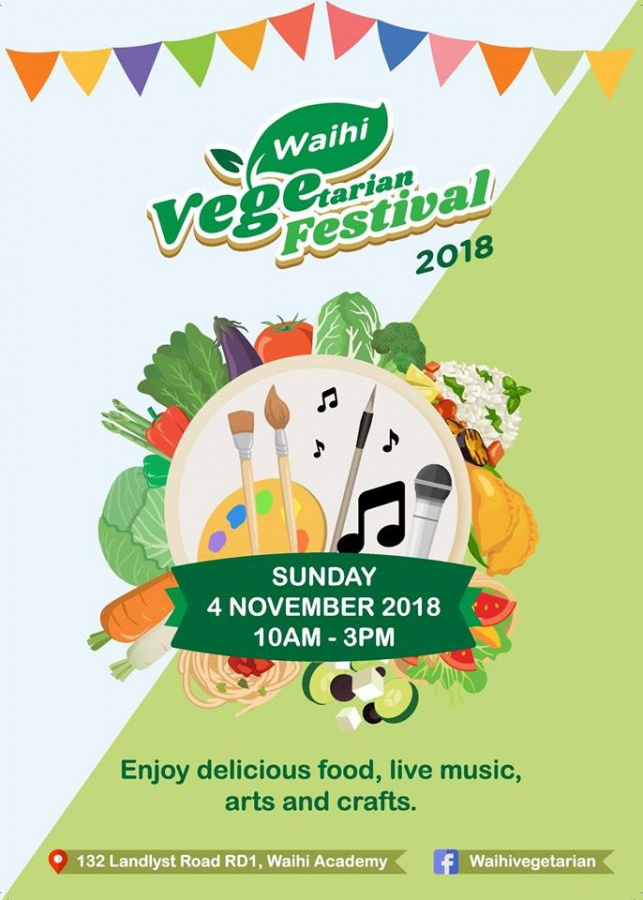 Exciting news food lovers! The Waihi Vegetarian Festival is back for 2018.
The Waihi Academy on Landlyst Road is a fabulous venue for the array of delicious food stalls to set up in the grounds and tempt your tastebuds.
Stay tuned to Gold FM and we'll keep you updated.