Waihi Beach Coastguard Open Day Calls For Radio Operators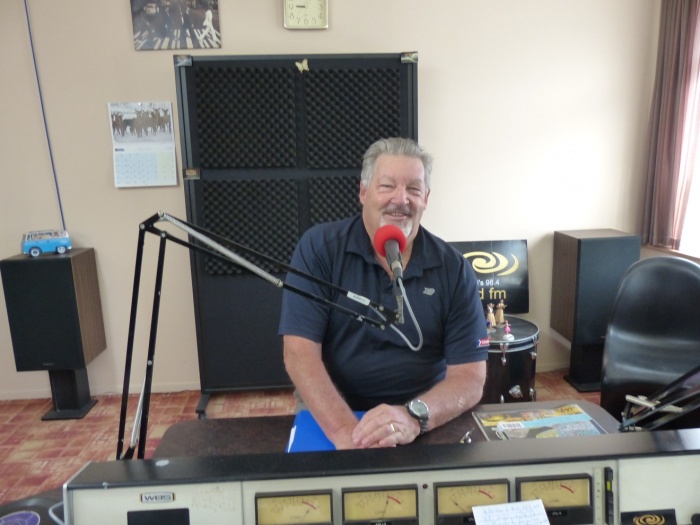 The Waihi Beach Coastguard is all about saving lives at sea.
This Sunday everyone is welcome along to the Waihi Beach Operations Centre on Seaforth Road for a look around and see if they might be interested in volunteering to become a radio operator.
Senior Waihi Beach Coastguard Radio Operator Graeme Olsen called in to the Gold FM studio to talk about the Open Day and how the local coastguard unit was setup. 
The purpose built coastguard building on Seaforth Road is in a prime location to keep an eye out on the water along Waihi Beach.
Waihi Beach Coastguard operates two rescue vessels thanks to sponsorship from Gallagher Industries and Avoco.
Radio operators play a very important role in coastguard operations. Graeme explained what they do and how incidents are managed.
Radio operators are volunteers who are given extensive training with support. Coastguard pays for radio operators to go through the courses and welcome inquiries from people interested in becoming a radio operator.
The doors will be open from 11 am this Sunday for people to take the family to the coastguard centre for a look around and a chat to radio operators and the crew. A sausage sizzle and cuppa is on offer too.
Click play to listen to the interview with Graeme Olsen.