Waihi Beach Coastguard Open Day - Sunday July 08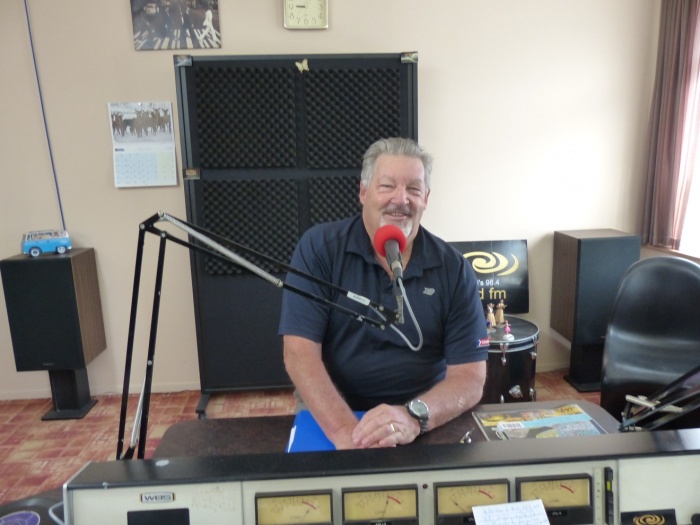 Brian Gentil spoke to Senior Radio Operator Graeme Olsen from the Waihi Beach Coastguard Service.
Waihi Beach Coastguard is hosting an Open Day at their base on Seaforth Road this Sunday, July 08.
It is an opportunity for the public (families are welcome) to look over the coastguard headquarters and find out more about what this important voluntary service does.
Waihi Beach Coastguard is on the lookout to recruit new radio operators to assist with the important job of saving lives at sea. Full training is given and costs to obtain a VHF license are covered by coastguard.
Anyone interested in learning more about Waihi Beach Coastguard or having a close up look at their operations is welcome along from 11 am.
Click play to listen in to hear Graeme Olsen talking about the Open Day and what is happening.