Waihi Beach School Over the Top Fun Run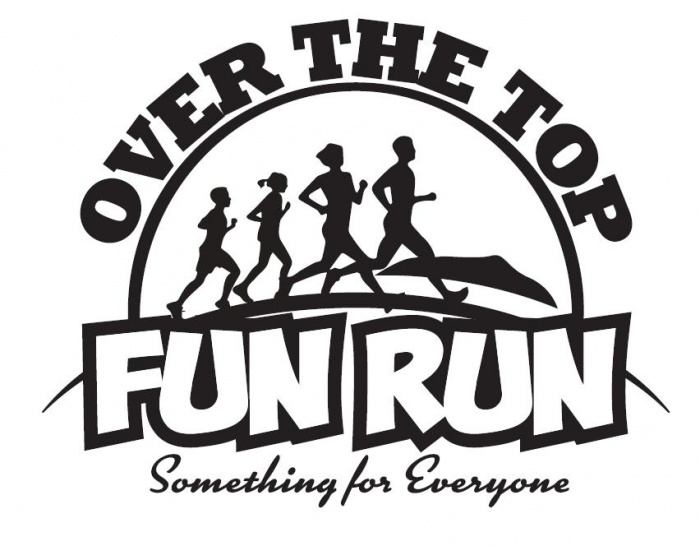 Krista from Waihi Beach School called in to talk about the Over the Top Fun Run happening on Saturday, September 30. 
Krista said the track goes over the top to Homunga Bay for the big 10km trail run but there's something for everyone with the 6km and family friendly 3 km track. 
"Take the dog, take the buggy, bring the runner bike and bring Nana and Grandad too," she said. 
There will be plenty happening at Brighton Reserve where the event starts and finishes. Food stalls, massage, a bouncy castle and lots more besides will be there. 
This year funds are being raised to improve the outdoor activity areas at Waihi Beach School so that the whole community benefits from better facilities. 
Participation is what the Over the Top Fun Run is all about. "We call it a fun run but it is a fun run-walk," Krista said. 
Late registration is at 8 am on the day but early registration makes it better for the school and would be appreciated. 
Krista explained the times for the starts for the different stages. Click play to hear the details.