Waihi Community Marae wants their defibrillator back...please!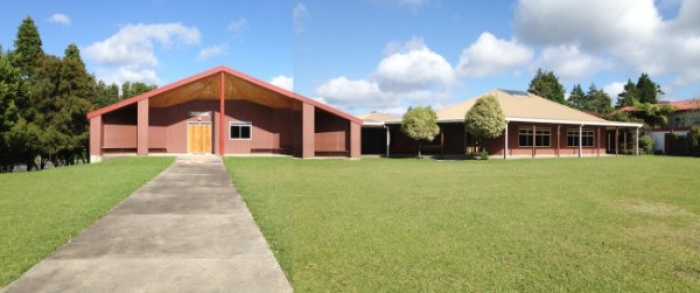 Brian Gentil spoke to Tuihana Jack-Ainsley from the Waihi Community Marae. A recently donated defibrillator has been taken from the wall at the Marae. Police are investigating the disappearance. 
It's thought unexpected visitors who have been breaking into the Marae and making themselves at home by using the mattresses and bedding, taking showers and using the ablutions and cooking meals may have taken the defibrillator. 
The Marae community is disappointed this is happening because if people are homeless or need help there are local organisations who may be able to help them, including the Marae. 
In the meantime, St John has loaned another defibrillator to the Marae to ensure one is on hand if needed. 
Tuihana said her community is gutted about the defibrillator being taken and will be looking in earnest to figure out how to replace the life-saving device. No questions will be asked if the defibrillator is returned. "Bring it back. Drop it on the doorstep, drop it anywhere," Tuihana said. "If it's that desperate come and see someone."
Listen to our podcast to hear the interview with Tuihana.